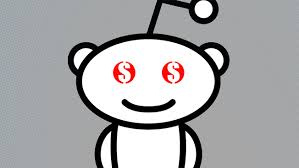 If you're looking for a new marketing channel, Reddit is your best bet. Marketing on Reddit is a great start for business promotion in the western market.
The Reddit platform hosts content published by an extensive network of users. In total, Reddit is visited by nearly 164 million unique visitors every month. Before you take your first step, and start promoting on Reddit, you should know that there are some difficulties. If netizens suspect that you are marketing on Reddit, the things can quickly come to nothing. But the marketers are still successfully using promotion on Reddit.
What is Reddit? 
In essence, Reddit is a platform where a collection of forums is placed, where people share news and content, or comment. In other words, it is the platform for exchanging links and discussing the different topics.
An important component of Reddit is the subreddits. Subreddits is a section/sub-forum of the site where people gather with the same interests to familiarize themselves with or share new material on this topic. The users subscribe to the interesting subreddits, which allows them to keep track of the most current information on their interests.
Each subreddit is a community with the unique demographics and interests. While the general reddit audience may not be interested in your brand, a specific subreddit may be filled by people for whom this is relevant.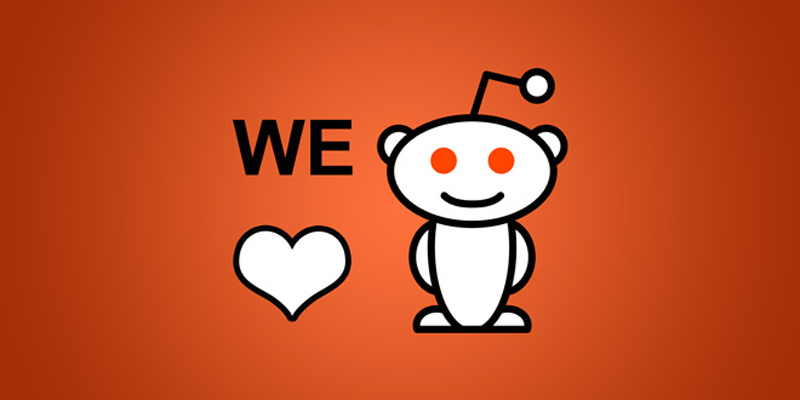 How to start getting traffic from Reddit
When a user creates a new account on Reddit, he automatically subscribes to popular subreddits. You can then change this and customize your feed at your pleasure. It is best to use several reddit accounts. Remember that only the hottest content is displayed on the first page of the user. Usually a message that receives enough votes to get to the main page will have an exponential effect and will get more votes, and accordingly the traffic from Reddit.
Consider that your comment comes first; it may also be useful to boost upvotes. It shapes the opinions of others as they enter the comments section. Suppose you want your post to remain at least 24 hours on the first page of a medium size subreddit (200,000-300,000 of subscribers). If your post does not receive enough upvotes to get into the hot or top section, users will most likely not even pay attention to your post.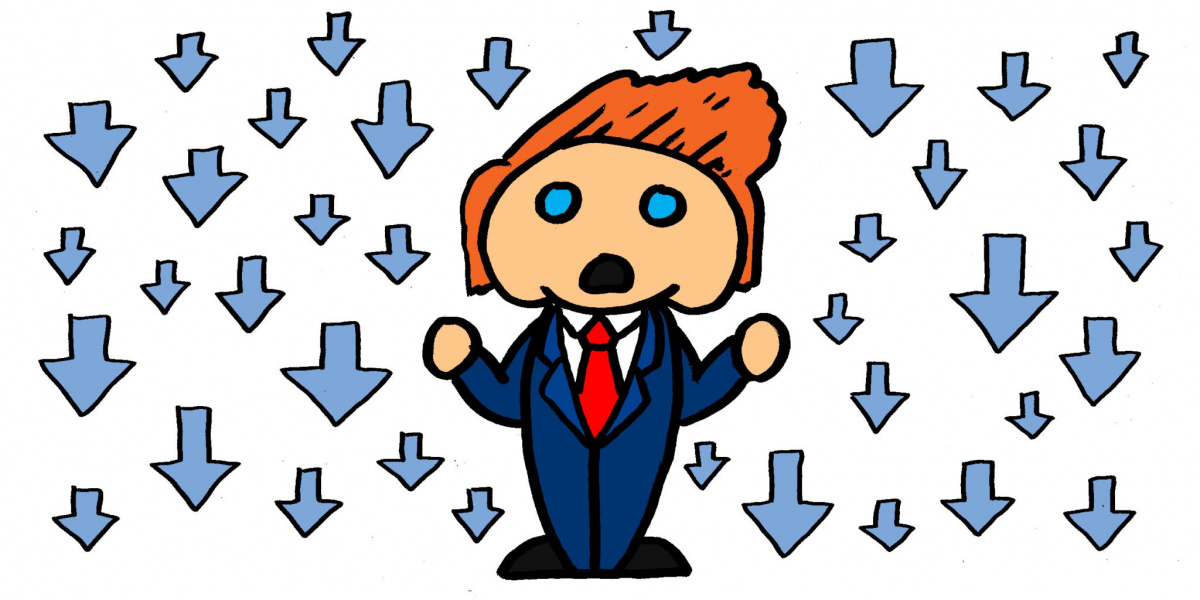 Useful tips to help you sell your business through marketing on Reddit and create the traffic flow from Reddit to your website
1. How it works
Reddit knows everything about user-generated content that can be promoted to the top or mined by users. The posts that receive a lot of reddit upvotes get into the Hot and Top section. This works not only in individual subreddits, but also on the main Reddit page. You can only imagine what will happen if your post gets on the first page. We are talking about a large amount of traffic from Reddit, a massive increase in the number of subscribers and conversions. One thing you need to know about Reddit, is that with a huge number of publications, it is quite difficult to stand out and get into Hot or Top. In addition, the platform is updating very quickly, so you should at least try to keep up with the times. Having understood how it works, you can start promotion on Reddit.
2. Reddit audience
All you need to know about the reddit user base before you make it a part of your marketing strategy is that:
71% of reddit users are men;
59% of them are aged 18-29 years;
47% of reddit users are online almost all the time;
40.3% of users from the USA, 6.9% from United Kingdom, 5.5% from Canada, 3% from Australia;
Reddit receives one and a half billion of visits monthly.
If you are looking for traffic from English-speaking countries, the marketing on Reddit should be the main activity for your online branding and getting targeted traffic.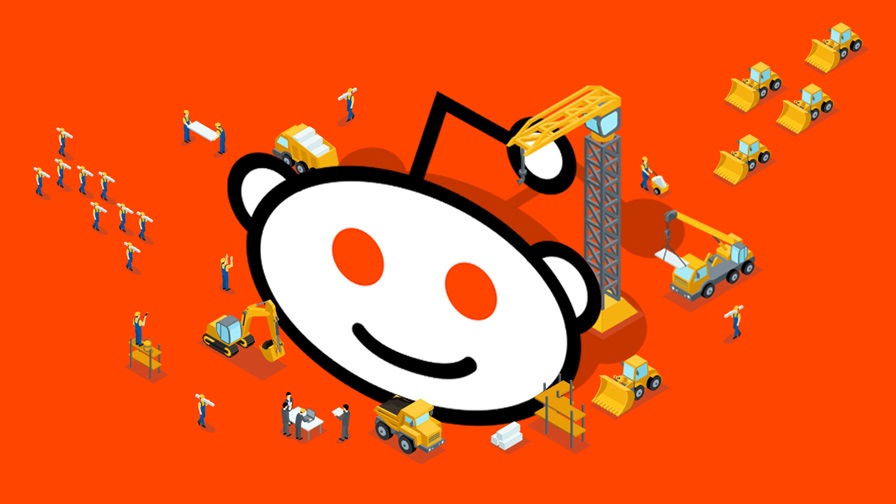 3. What you need to know about publications on Reddit
Popularity on Reddit increases due to karma. This kind of statistics and rating is received by the user for the publication of interesting content. Karma is of two types: link karma (posting of links that direct users to an external site) and comment karma (comments).
If you want to increase traffic from Reddit, then comment karma should be preferred. In this case, link karma should not take up the zero position.
Pay attention to your comments related to the subreddit, where you publish a post or comment. It should also be remembered that each subreddit has its own rules with which you need to be familiar, and if possible not violate them. This will not only increase karma, but also provide an opportunity to talk about your product in the right place, properly. To promote the brand on Reddit, it is necessary to find subreddits that are as close as possible to your subject matter.
4. Avoid a ban
Reddit doesn't think twice before denying access to users whose content looks like a spam. Your account may be banned because of the systematic posting of your personal content on Reddit accounts. In this case, the few active accounts can help you.
You shouldn't forget that Reddit users are anonymous, but it's not a barrier for targeting them by segments. It may cramp the circle of subscribers (potential clients) and serve as an excellent advertisement.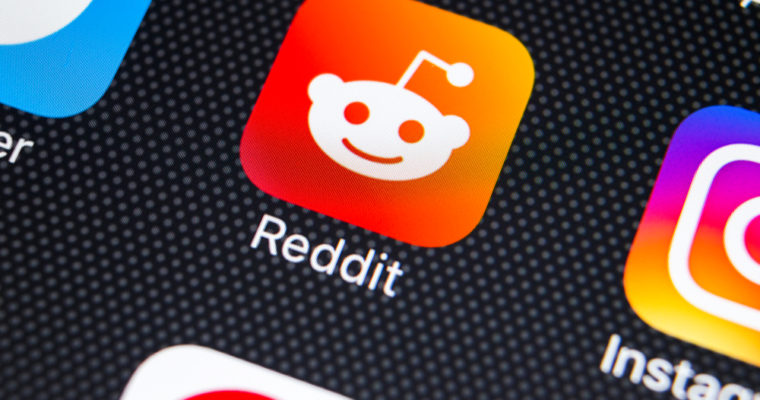 5. Create a profile that looks real
In order to avoid suspicions, you need a Reddit account that looks like a real user, not a marketer. Even a slight suspicion that your comments may be promotional is enough to be blocked for accessing the website.
Be sure to visit the interesting subreddits and make references to the high-quality content. Avoid posting comments based on their quantity, rather than quality. The senseless comments like "thanks", "ok", etc. don't play a role for Reddit.
6. Find a suitable subreddit
The Reddit platform is full of various communities.You can choose between small subreddits with several subscribers or big ones, which give a possibility to generate a lot of Reddit traffic. If you decide to choose a big subreddit, you can get more traffic, but a low conversion. Try both options and take a look, which one is better suitable for your marketing on Reddit.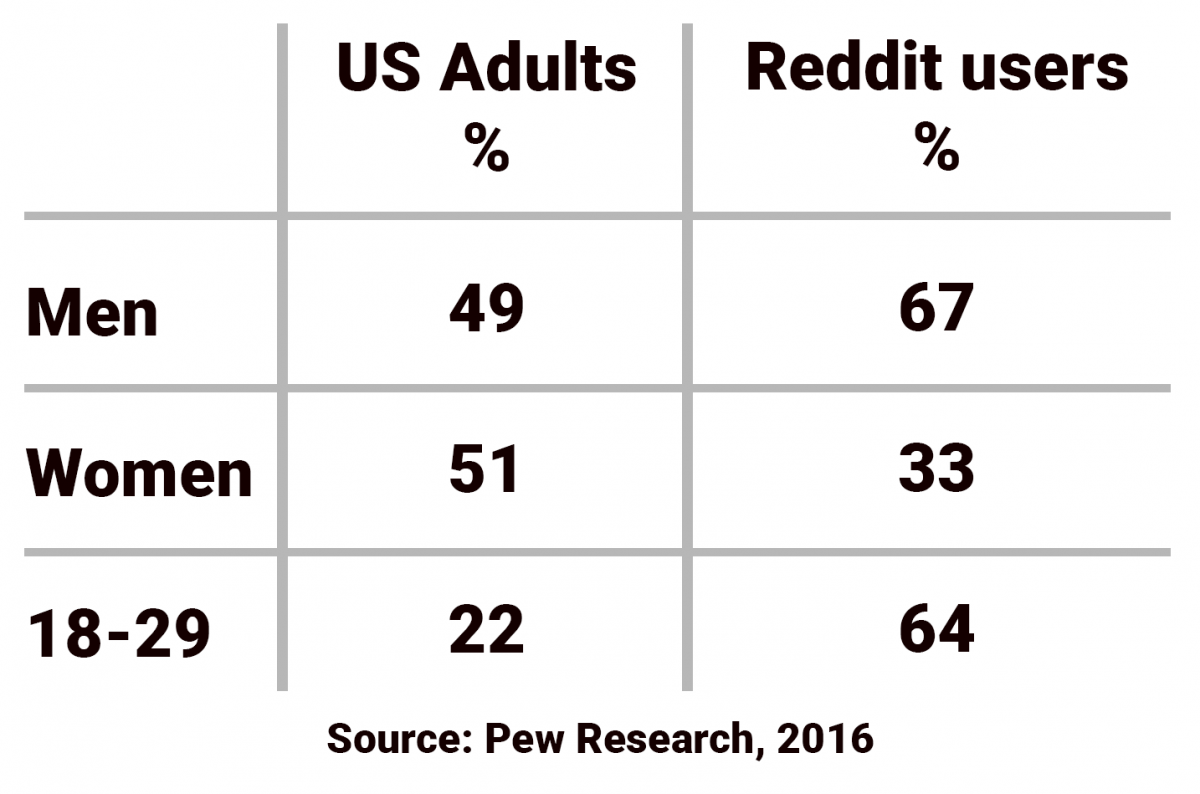 7. Subreddits creation
If you have an interesting and unique idea that allows you to create a few subreddits, don't hesitate to take advantage of this opportunity. Make sure your subreddits meet the conditions for posting on the website. But, as long as your publication gains many "downvotes", delete it without any regret. Instead of benefits, it will taint your karma.To create a subreddit you will need an account with karma of 40 and 40 days of exposure. If you don't have a time for waiting and gaining karma, it might be easy to buy a Reddit account, for example on this website.
8. Development of the account's karma
Find a subreddit, which is closely matching with your subject. Post a helpful comment on it, answer questions and keep the dialogue going.Also, you can publish a non-promotional topic that highlights the problematic issues. It can be complemented by the link for comprehensive and detailed answer. The more upvotes your comment receives, the more points will be credited to the comment karma, as in the case of the post karma.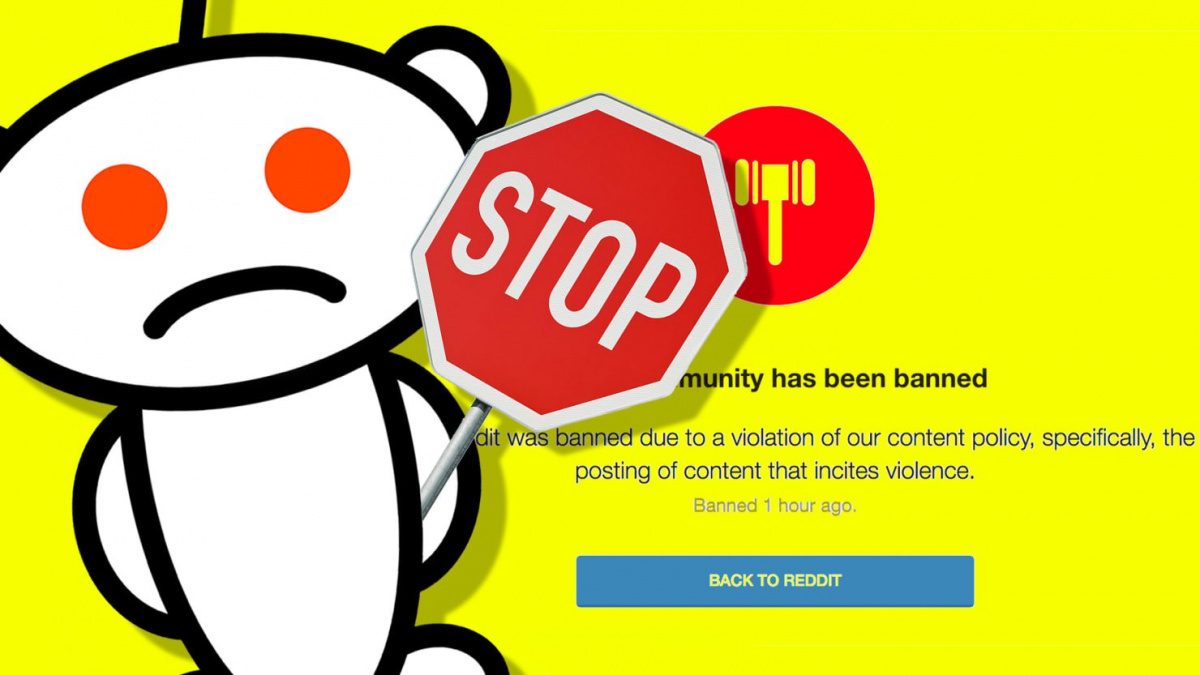 9. Prove that you care about clients
Reddit is a live society. Users know that by asking the question they are interested in, no matter how complicated it is, you can get an answer.This approach increases the potential for promotion of brands or products on Reddit.Do not ignore answering questions and arguing your point of view. For more convincing interaction, you can refer your visitors to the websites with credible sources. But, do not hesitate to ask your questions, however stupid they may be.
You need to do all your best on your own account to interact with public without violating the Reddit rules. It will give your account the validity status. Marketing on Reddit has a huge potential, but, first of all, you need to become an active user.
If you organize your work on Reddit properly, you will be able to attract a lot of traffic to your website. Use marketing on Reddit correctly and create an active community with your loyal subscribers.
10. How always to get in TOP?
But, even with an excellent content, in 99% of cases the post will remain unnoticed. That's why it makes sense to slightly promote the post on the way to the top. To make the post look valid, you need touse accounts for posting and commenting with comment karma of above 1000 and also boost upvotes a bit.
In order to get in top, first of all, you need to promote your post higher in Hot. Take a look at your rivals' posts, in order to determine how many upvotes you will need to get in the middle of the hot page. After promoting a post to middle of the hot page, you need to wait a few hours, and then you need to go to the top page, for example, in a week, and then see how many upvotes you need to get, for example, on the second position. Purchase the necessary amount of them. We buy upvotes and accounts at https://reddit-marketing.pro, as it isobjectively the best service on the market, as they always respond to orders within a maximum of 5 minutes that has a great importance and the prices are the lowest among all services that we met.
It is critical to receive the first dose of upvotes in a first hour after you made a post, either it will not get in Hot. It is also important your content is of high quality and relevant the subreddit subject or it will be deleted in any case, even posting from account with 50000 points of karma.